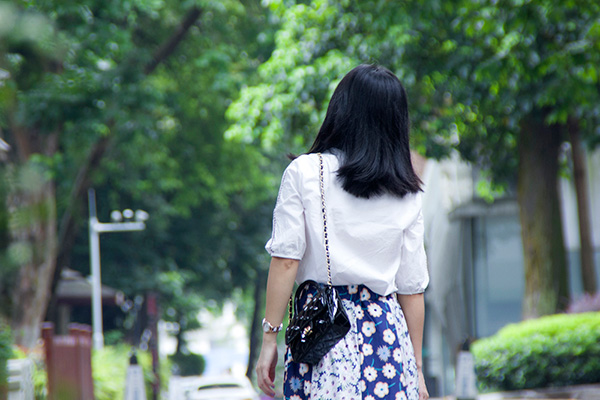 Jenny's routine with her clients.
This is the mood that Jenny posted:
The customer asks me to help find the garment factory to look for the sports water cup factory, because the order quantity is little the style is much, oneself is busy not come over, again is not our business product, but after she several times privately asks for, have to help to look for the manufacturer. Opened a head, very, front and back at least talked about a dozen manufacturer. From yesterday to the zero morning, too sleepy, sleep dead, can not hear the alarm clock ring, the boy also didn't get up in time, early to school two people run all the way, or late a little bit, the boy has been saying to me outside the school gate, "alas, I am a little uneasy, depressed!".Come back from the school and continue to talk to manufacturers...
A lot of times, what you present to others is just using your brain, hip-hop laughing, procrastination, good luck...The world is its own, and there is no need to explain it all. Life if brilliant, is not life itself, is only your heart opened flowers!
Special note: we are specialized in fashion bags, not ready-to-wear, not other accessories!!!Welcome to harass me with fashion bag and bag accessories!!!Not necessarily as perfect as you wish, but always on the road to more professional and perfect unremitting efforts!
#tombarbar #handbags