A few days ago, Kylie Jenner sent a video to show a house full of Hermes, with different materials and colors. Can say is the cloakroom of a lot of girl's dream ~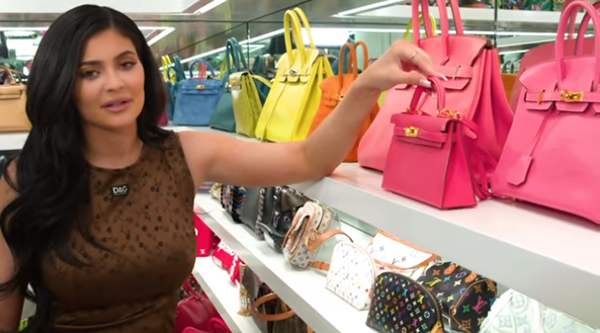 Not only does Kylie love the back, but the kardashians love it. In street photos, the sisters of the Kardashian family go out with Hermes bags.
Recently, Hermes has released its spring/summer 2019 collection. What items have Hermes added to our desire list this season?
RUNWAY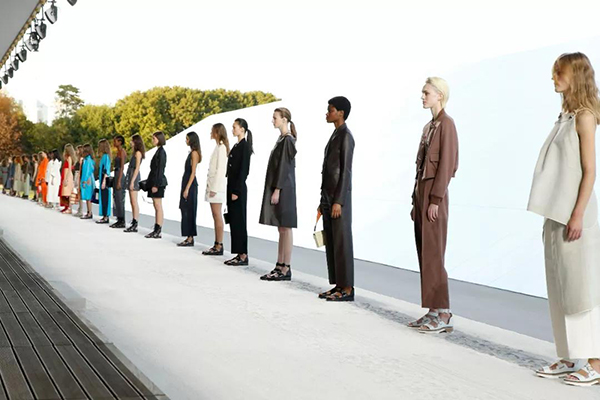 Hermes 2019 spring/summer series is inspired by the Odyssey, but this ancient Greek sea adventure saga, in this season's show field, becomes a new story, presenting the modern interpretation.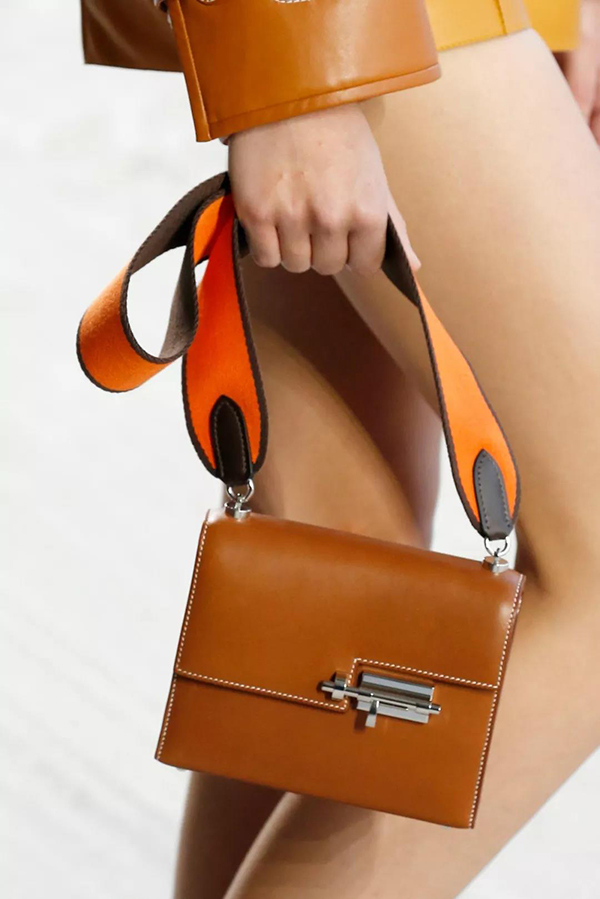 Consistently innovative Hermes
High quality is also beautiful
So, with more than 180 years of history Hermes, why are so many people worthy of love?
First, it is Hermes with makings top class.
Hermes requires very strict raw materials, only the best leather can be used to make single products. In addition to the well-known cowhide and goatskin, rare and special skins such as crocodile, lizard and ostrich skin are also used by Hermes.
Not only that, raw leather grain must achieve complete symmetry. In order to ensure the first time access to quality precious leather, Hermes will not only sign exclusive supply agreements with a number of small manufacturers, but also regularly buy quality leather at auction.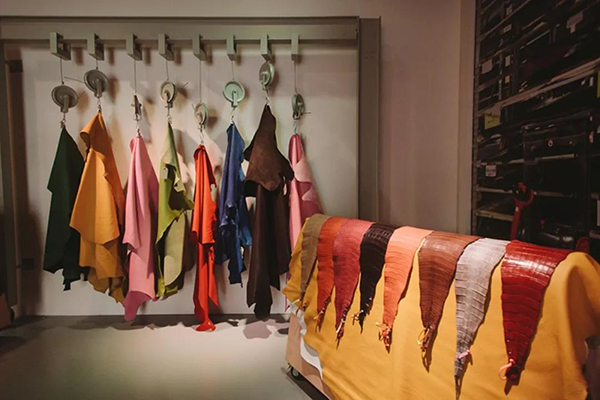 Every piece of leather will be carefully checked by staff to make sure there are no defects. Even good quality calfskin with soft, warm and moist texture will be abandoned. Only the leather that tends to be perfect, just can be chosen to make the product of Hermes.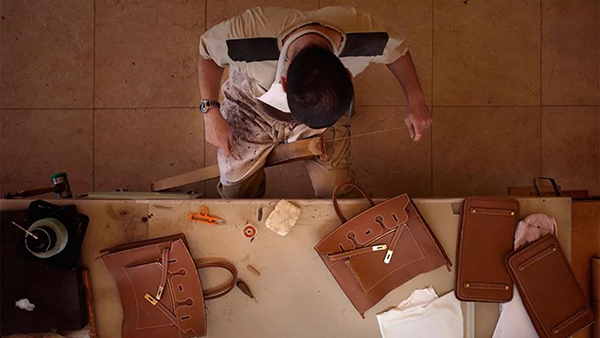 Apart from the high standards for leather, "full hand" is also the source of high quality Hermes. From cutting and cutting to stitching and stitching, every stitch and every line in making is completed by hand by the artisans of Hermes. As a result, the artisans were able to produce only a dozen bags per month. The craftsman's number is printed on the inside of each bag, so that the corresponding craftsman can be directly found to repair it in the future.
The sealing side is also very strong. The oil edge of Hermes bag is repeated several layers to ensure it is strong enough to last longer.
Experience much complex working procedure and the Hermes bag that is born, it may be said is the thing with rare is expensive, rich also not necessarily buy. If you want to buy a Hermes Birkin, I'm afraid you have to go through the limit and wait.
In addition to high quality requirements, Hermes is constantly seeking innovation. Knowing how to win the heart of a new generation is the reason that Hermes is always loved. For example, new bags are constantly launched: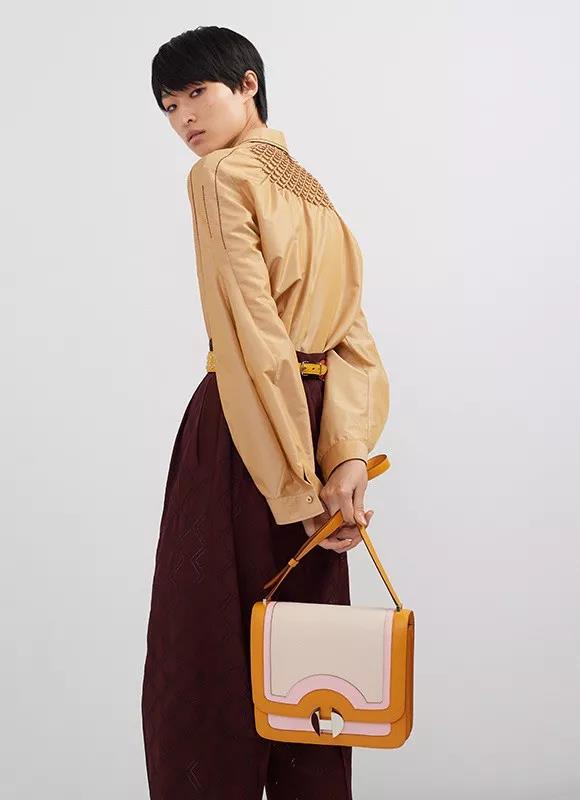 Hermès handbags Classic and beautiful
Because Hermes is high quality high style is good, most people want to have a Hermes, especially bag. From Birkin to Kelly to Constance, every bag has been tested by style and history.
Hermès Birkin
Hermes is most familiar with Birkin bags. The design was inspired by the 1970s icon Jane Birkin.
After all these years of Birkin, there's a reason to love it.It is good in collocation and functionality, light and convenient, very easy to install, and can choose different sizes according to needs.
Victoria Beckham, for example, is said to have more than 800 Hermes, but Birkin Birkin is her favorite.
She also has an international Birkin bag. This only by Beckham for Victoria Himalayan Birkin produced by precious Himalayan crocodile skin, with full of greatly small diamonds, its lock on all alone there are three carats.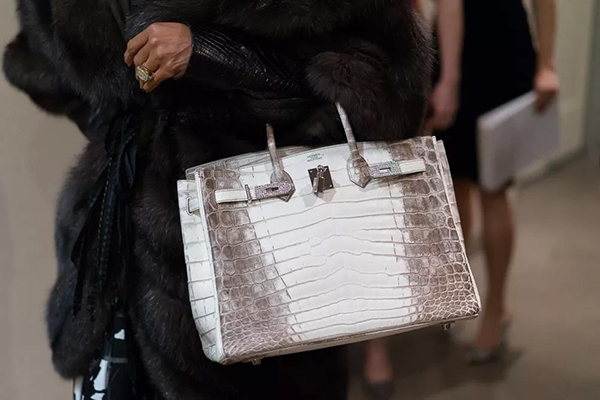 Hermes is constantly innovating and Birkin is also constantly presenting new styles. With styles such as color matching and printing, you can always find and customize one that suits your style.
Kelly
Kelly is actually the older one than Birkin. The bag went viral after Grace Kelly, the duchess of Cambridge, used it to shield her from the paparazzi in a classic scene, and she has since taken it to several events.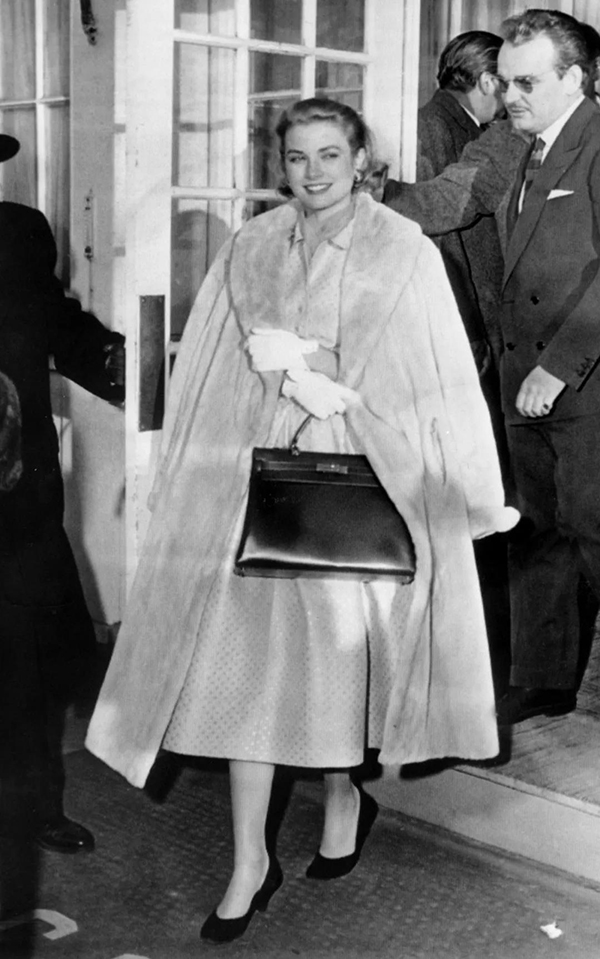 As two of the most iconic bags, Birkin and Kelly are the easiest to tell apart: Birkin has a handle on both sides of the bag, and Kelly has only one handle.
Kelly is also very versatile, from hand bill of lading shoulder to slant arm, Kelly's back method is really too much, there are many Kelly Chiara gave a very comprehensive demonstration.
This mini is also pretty cute.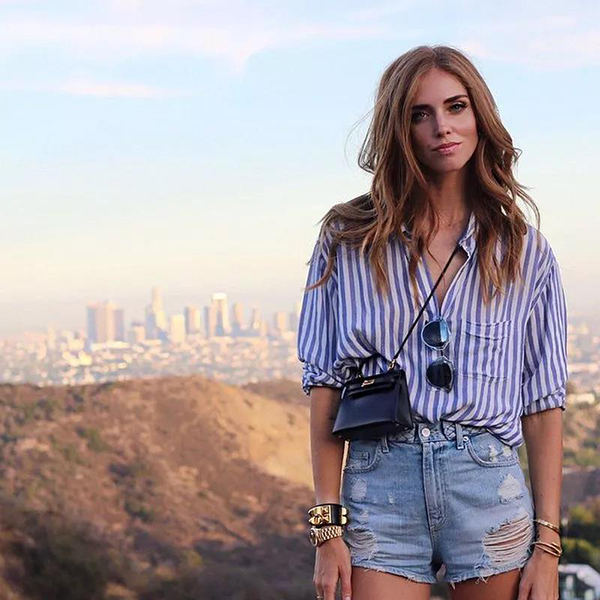 It's light, colorful and versatile, so it's popular on social networks and street shoots. In addition to these plain colors, Hermes personalized Kelly with prints and customization. If you want to have your own first Hermes, Kelly is also a good choice.
Constance
In the family of Hermes, Constance has not only been born to maintain the status of It bag, but also the high exposure of Hermes bag.
Constance package is concise, classic H logo is easy to recognize, and has consistently good leather of Hermes brand.
It's also perfect for Asian girls, and Miroslava Duma, who is 155 in height, carries it without being held down.
At the same time, Constance slanting is a sense of spontaneity, and bloggers give style demonstrations.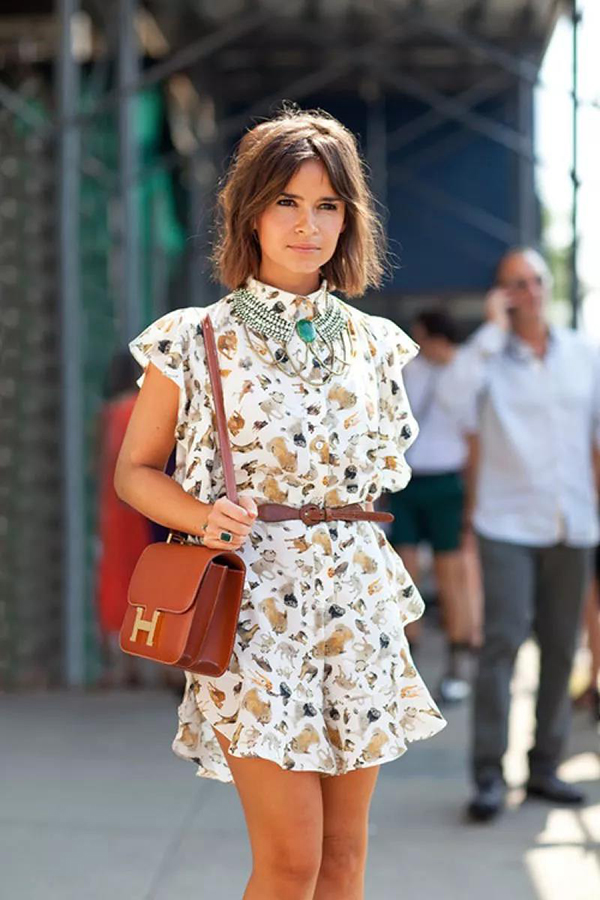 Herbag
In addition to the above all-leather classic bag style, Hermes also has a special canvas bag. The combination of Kelly's compact form and Birkin's volume is a starter for many girls.
Classic black rice color and brown rice color, presents a gentle and simple noble quality sense, suitable for various occasions.
In addition to these classic colors, Herbag comes in several shades of turquoise to give you more options. Ho sui looks great with a green Herbag and matching sweater.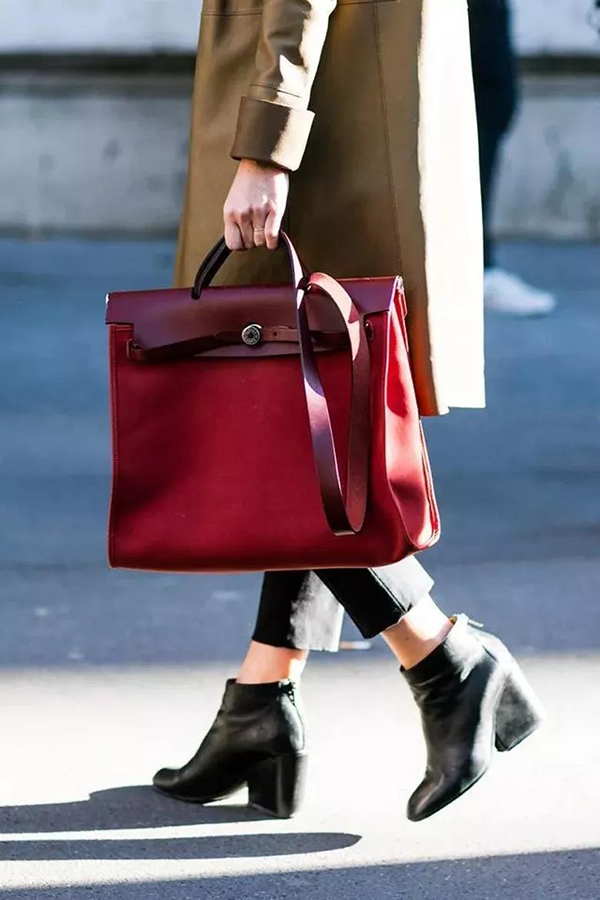 So, what is your first Hermes item? Or which is the first Hermes bag you want?